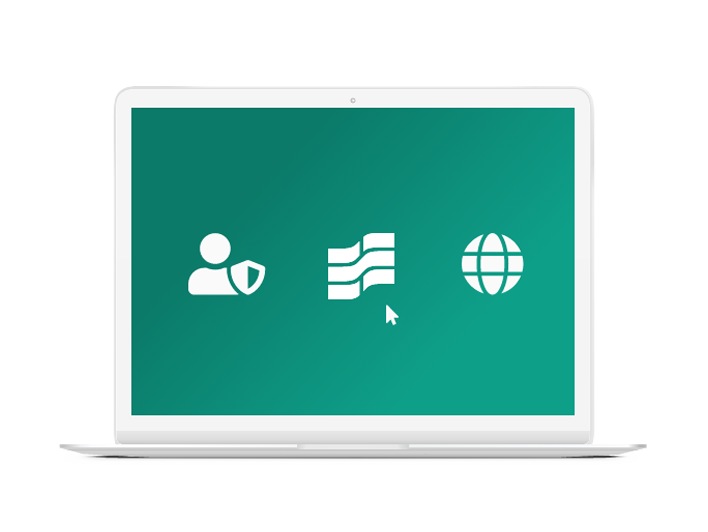 Business Online Banking Features
Enroll in business online banking today.
Enjoy real-time account access to balances & transactions
Customize your history and search functions
Easily export transactions using QuickBooks®, Quicken®, and Microsoft Money® files
Make stop-payment requests
Sophisticated security measures will help detect suspicious activities
e-Statement
Switch to e-Statement to view your current and past bank statements online - any time.
Reduce mail and paper clutter
View e-Statements quicker than paper statements
Reduce risk of mail fraud and identity theft
Receive monthly email notification when your e-Statement is available
Contact Us
Call Center: 1-888-811-6272
Mon-Fri: 5:30 am - 6:00 pm (PST)
Sat: 6:00 am - 1:00 pm (PST)
Business Online Banking: 1-800-788-4580
Mon-Fri: 6:00 am - 5:00 pm (PST)
Frequently Asked Questions
Here are some of the most frequently asked questions we get about our e-Statements!